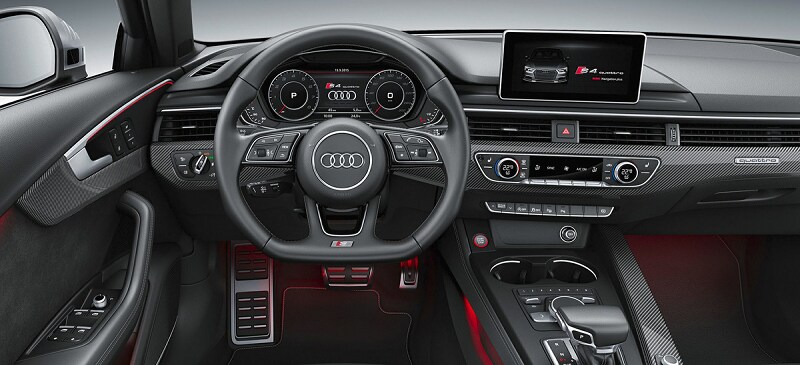 Save Time By Leasing Or Loaning Your Audi Vehicle With Our Online Personalize Payments Tool
Drivers from Miami don't want to waste time out of their busy schedules to hassle and negotiate about finances. The fastest, easiest, and most enjoyable way to buy or lease your new car is by using our Personalize Payment Tool. This simple online experience allows you to calculate your payments, value your trade-in, apply for financing, and schedule your test drive all on a secure website that can be accessed from any device. You'll be able to review and sign your deal quickly and confidently by simply choosing the selections that you prefer and inputting the information that we require. Once complete, you'll be ready to visit our The Collection Audi dealership to get behind the wheel and sign the end paperwork.
Lease Your New Audi Vehicle With The Personalize Payments Tool
Leasing is a wonderful auto financing option that allows drivers to head back home to Pinecrest, Doral, or beyond in a brand-new Audi car or SUV for a set number of months for most likely a less expensive price. When you lease, not only do you get to enjoy all of the benefits of a new vehicle, but you can also trade it in for a brand-new model when your lease is up. With our Personalize Payments Tool you can locate the lease that you want and look over the full lease breakdown to see exactly what your lease includes and where your money is going. This allows for you to confidently walk into our finance department and know what type of lease you want and how long you'd like the lease term to be.