---
 Shop Electric Audi Models for Sale at The COLLECTION Audi
Driving an electric vehicle is a great way to unleash the potential of Audi models without having to rely on burning gasoline to do so. Unlike hybrids, EVs run on pure electricity, which means that you can take advantage of Audi's style and performance without having to worry about emissions with you hit the road. If you're eager to enjoy a greener driving experience, there are plenty of electric Audi models to choose from here at The COLLECTION Audi, so we encourage you to spend some time exploring our selection of Audi EVs for sale.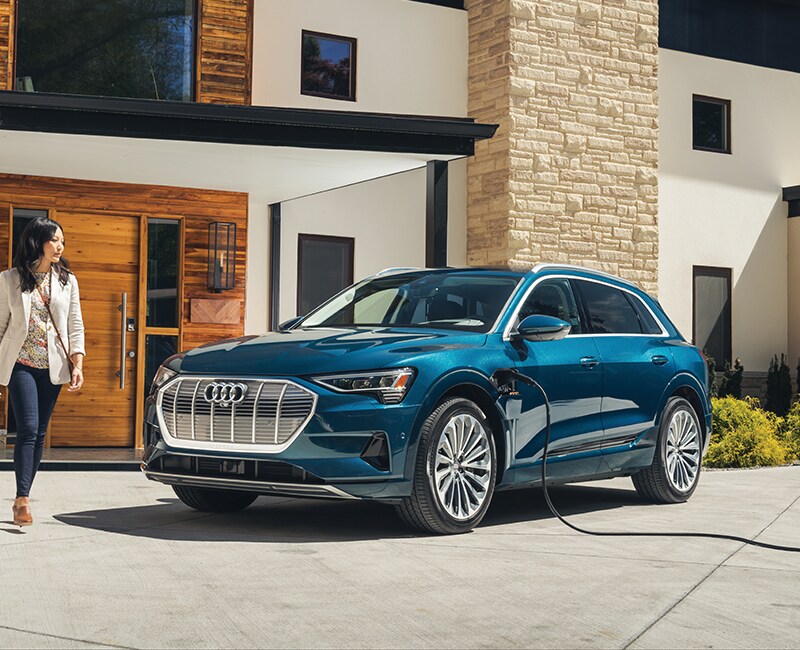 Browse Audi EVs at The COLLECTION Audi
You can dive into an exciting array of all-electric Audi models at our dealership, such as the Audi e-tron Sportback and Audi e-tron SUV. Audi EVs like these offer you the unique opportunity to take a more eco-friendly approach to your daily drive, and you can enjoy a host of other perks as well! In addition to being a zero-emission alternative to gas-powered vehicles, Audi EVs offer fantastic tax benefits and other incentives to help you make the most of your EV purchase.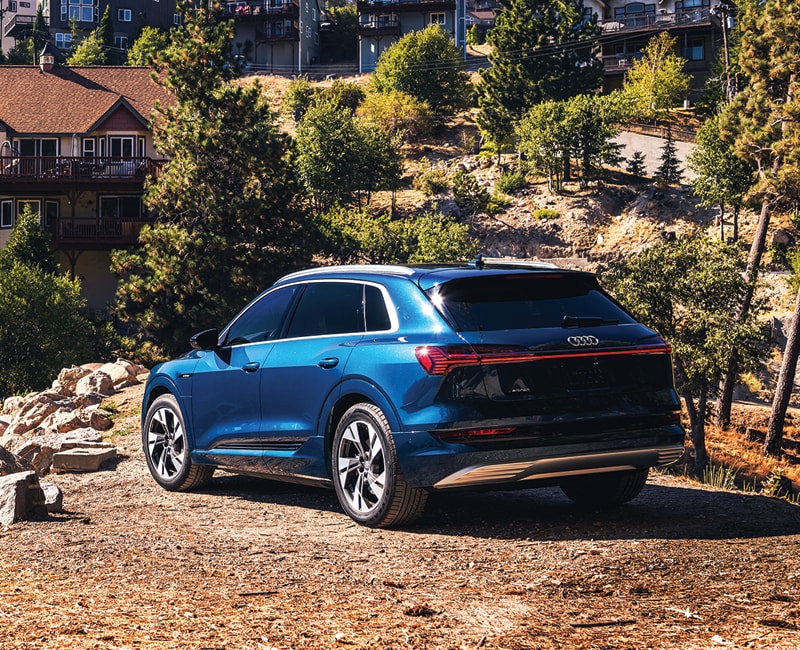 How do you keep an Audi EV like the Audi e-tron Sportback charged up and ready to go? Charging your electric vehicle is simple. You can plug your vehicle into an outlet at home to restore its battery, or you can restore your battery life by visiting a public charging station. With sophisticated charging systems at your fingertips and a wealth of available tech features like the myAudi app at your fingertips, keeping your EV ready for adventure is easy.
Find Your Audi EV Today
Our inventory is home to an exciting selection of new Audi EVs, so please feel free to stop by and try out your favorite models. Our team will be happy to answer questions and help you find the Audi EV of your dreams!
Schedule a Test Drive or
Speak with a Sales Associate