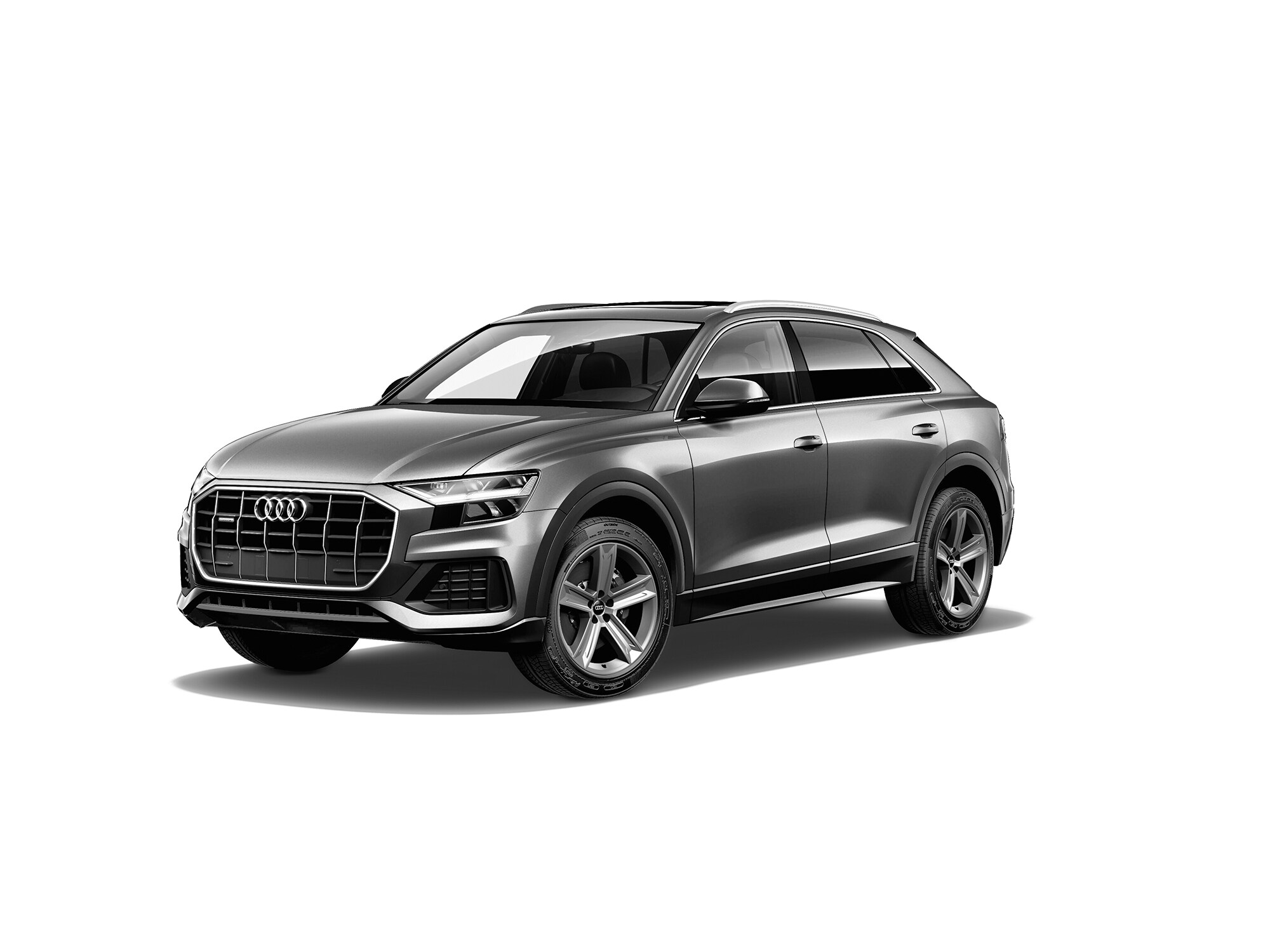 ​
When Florida drivers are interested in purchasing an SUV that offers the luxury they want, the power they crave, and the space that they need, many turn to the impressive line-up of brand-new Audi SUVs. Not only do Audi SUVs come with every requirement mentioned above, but they also are available in a number of sizes, shapes, and options that will fulfill every Miami, Coral Gables, and Pinecrest driver needs.
Just How Much Space Is Available In Each Audi SUV?
Whether you're looking for an SUV that can transport your large family with ease or you're interested in an SUV that offers the most cargo room for your many outdoor activities, there is an Audi SUV for you. The 2019 line-up includes five Audi SUVs, the Audi Q5, Audi SQ5, Audi Q7, Audi Q8, and Audi e-tron. While each one comes with more over-all space than the Audi cars and wagons, you'll find that they each offer a different variety of space.
Audi Q5 & Audi SQ5 - Similar in size, the Audi Q5 and Audi SQ5 offer five seats and up to 53.1 cubic-feet of cargo space when the back seat is fold flat. This provides plenty of space for your carpooling friends and can be readjusted for your sports equipment, music gear, and more. The difference between the Audi Q5 and the Audi SQ5? The Audi SQ5 comes with much more power.
Audi e-tron - Slightly bigger than the Audi Q5, but smaller than the Audi Q7, Audi's fully-electric SUV is still considered compact, with five seats and versatile cargo space, but is much more fuel-efficient.
Audi Q7 - The Audi Q7 takes the next step into family-friendly SUV space. The only Audi SUV to include third row seating, Miami, Coral Gables, and Pinecrest drivers will enjoy up to seven seats and plenty of room for every type of passenger, whether they're in a car seat, gangly teens, or adult children.
Audi Q8 - Moving back down to five seats, the Audi Q8 still remains large. You won't find a third row, but instead you'll discover a good amount of legroom for every size passenger and a plethora of cargo space.
Whichever Audi SUV you choose, we would love for you to stop by our The Collection Audi dealership to take a test drive today!