The Audi brand is known for their luxurious vehicles, especially their sedans. These stunning sedans take the normal from point-A-to-point-B cars and enhance them with more style, more power, and more sophistication. Take a closer look at one of our luxury Audi sedans to see what we mean
​.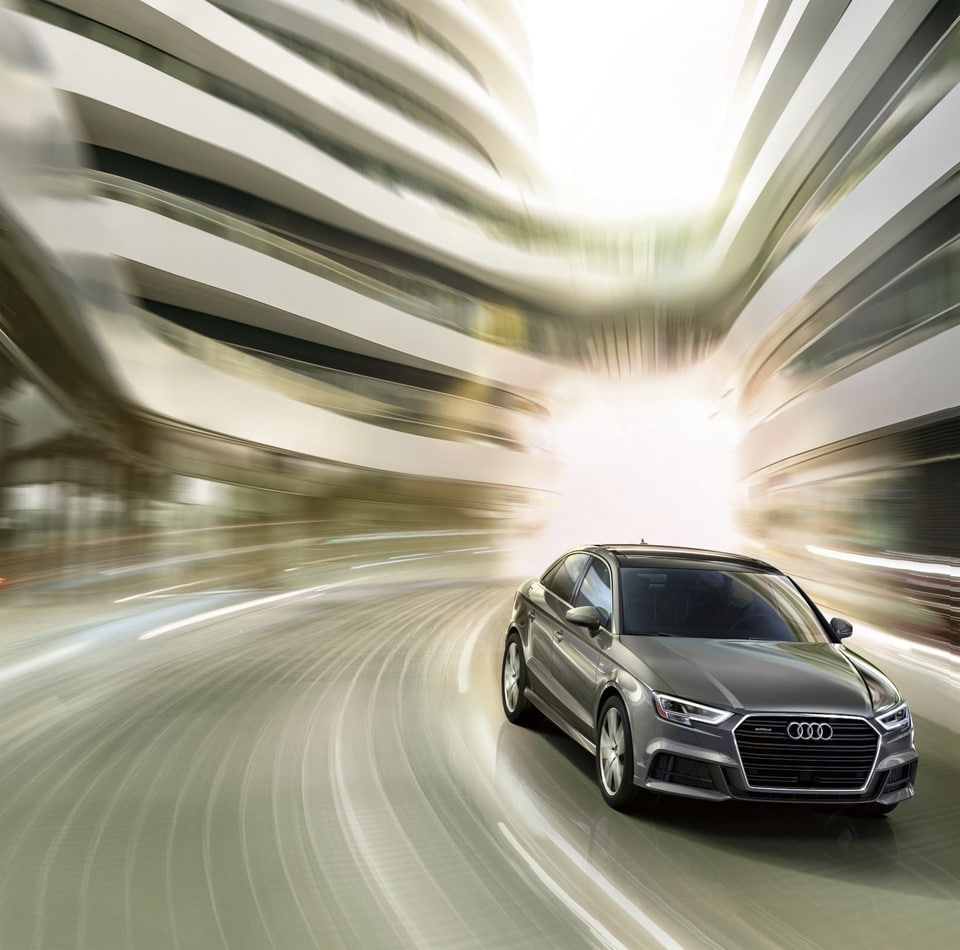 The Audi A3 Sedan
This gorgeous sedan combines the power of its 2.0-liter turbocharged TFSI engine with an aggressive over-all look and lavish interior features. You'll find a standard panoramic sunroof fills the cabin with warm natural light and fresh air while standard leather seats allow you to relax with the available 12-way power and four-way lumbar features found in the front seats. An available Audi Virtual Cockpit keeps you informed as you drive while its standard Audi Pre Sense Basic safety system alerts you to any forward collisions and applies the brakes for you if you're getting too close to the vehicle in front of you.
If you'd like to take a closer look at our many pre-owned luxury Audi sedans, feel free to stop by The Collection Audi and get behind the wheel. Our associates would love the opportunity to show you the differences between each Audi sedan that we currently have in our pre-owned or Certified Pre-Owned Audi inventories. Take a ride in one of our pre-owned Audi A3 sedan, relax in one of our like-new Audi A5 sportsbacks, or enjoy our many other Audi luxury sedans. Then, once you've found one you love, talk to our staff to discover your many financial options. Be prepared to fall in love with one of our pre-owned Audi luxury sedans today!