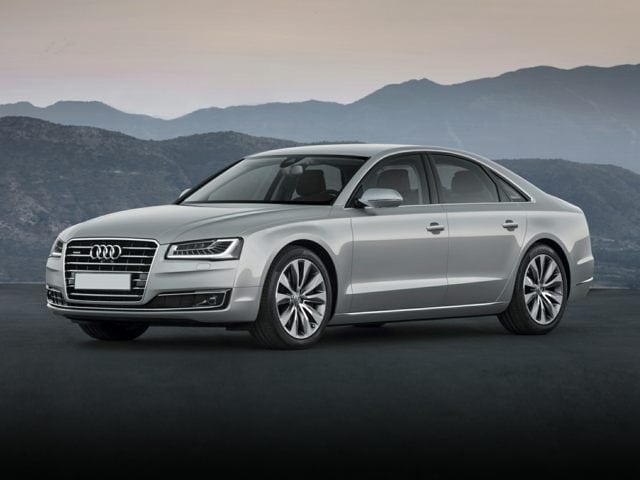 Do you like the look of that 2017 Audi A8 pictured above? Well, the upcoming fourth-generation 2018 A8 is scheduled to be released in July, and reports claim that it will be all-new! Here at The Collection Audi, our staff and customers alike could not be more excited for this new automobile to hit our lot. We expect the exterior appearance to remain unchanged for the most part, besides a slight refinement here and there just like the brand did with the new Q7 and A4 models. What we are expecting and most excited about is the amount of power that will be under the hood, as well as some innovative automotive technology.
The 2018 A8 will be equipped with a new V8 engine, which can deliver a maximum of 460 horsepower, or a new W12 engine that can produce up to 565 horsepower! In addition, this upcoming Audi will also possess the latest technology in regards to semi-autonomous driver assistance features. While further details are still quite limited, we'll be keeping our eyes peeled for more information and be sure to inform our customers of any updates as they happen.
In the meantime, we welcome you to check out our 2017 Audi A8 inventory to hold you over until the 2018 model arrives. Of course, please feel free to stop by our dealership at your convenience, located at 200 Bird Road in Coral Gables.